MVVM Example Test Page
Due to the lack of support for Silverlight in most modern browsers, this example has been retired.
¯\_(ツ)_/¯
However, I do have this awesome book about writing business apps in Silverlight!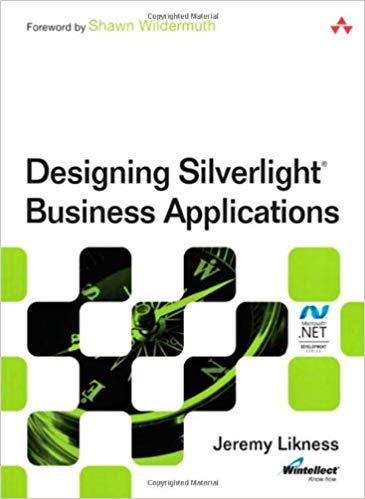 Designing Silverlight Business Applications
If you are interested in more modern solutions, check out our Blazor content.