Upcoming Talks
Where and when Jeremy Likness is speaking and the topics he will cover.
You are viewing a limited version of this blog. To enable experiences like comments, opt-in to our privacy and cookie policy.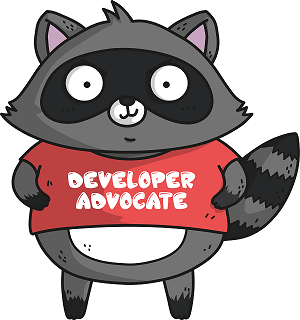 "Bit" mascot by @ashleymcnamara
Visit this page to see where and when I'll be speaking and what topics I'll be covering. If you run a conference or user group and are looking for speakers, please don't hesitate to contact me (I have open Direct Messages) and I'll be happy to consider your venue!
June 8 - 10, 2021 DEVintersection Orlando
Orlando, FL hybrid event (I will be virtual).
Take complete control over data access from .NET. The Entity Framework Core team has been hard at work in collaboration with the open-source community implementing the top requested features. The release of EF Core 5 brought many-to-many, table-per-type, filtered includes, split queries and many other major features. EF Core 6 is on track to match Dapper in performance benchmarks and provide even more flexibility with support for JSON columns, SQL temporal tables, migration bundles and compiled models. Join Jeremy on this tour of EF Core and learn how to use the latest features with hands-on demos featuring different providers from SQLite to Azure Cosmos DB.
Related articles: