Developer for Life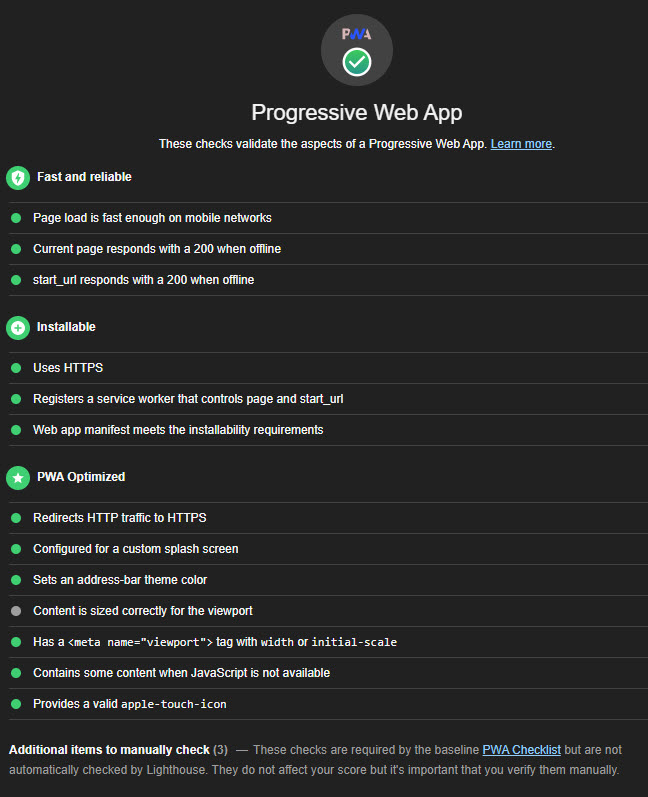 Step-by-step guide to turn your static website into a Progressive Web App (PWA) including icons, manifest, and service worker code with examples using Hugo.

Generate a thumbnail for your Hugo posts on the fly, then create a custom short code that uses thumbnails and page data like title and description to embed a post preview to interlink documents.

A Content Security Policy (CSP) helps prevent a variety of attacks on your site. This article describes how to implement one for a static website when you don't control the headers.