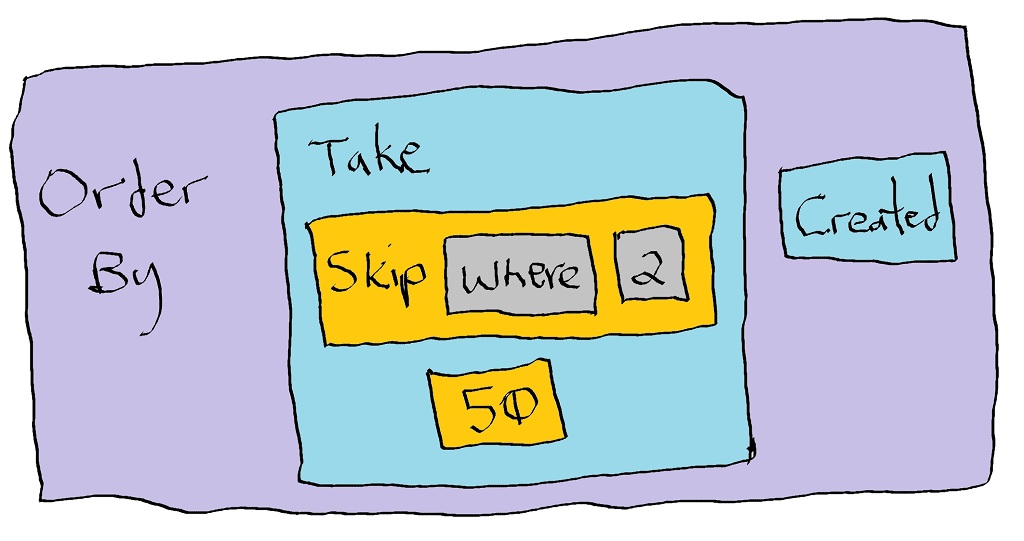 Learn how to parse the expressions behind queries using the built-in ExpressionVisitor class. After successfully parsing an expression tree, discover how to modify the tree and apply your own rules by implementing your own queryable host.
[
LINQ
] [
EF Core
] [
Data
] [
.NET Core
]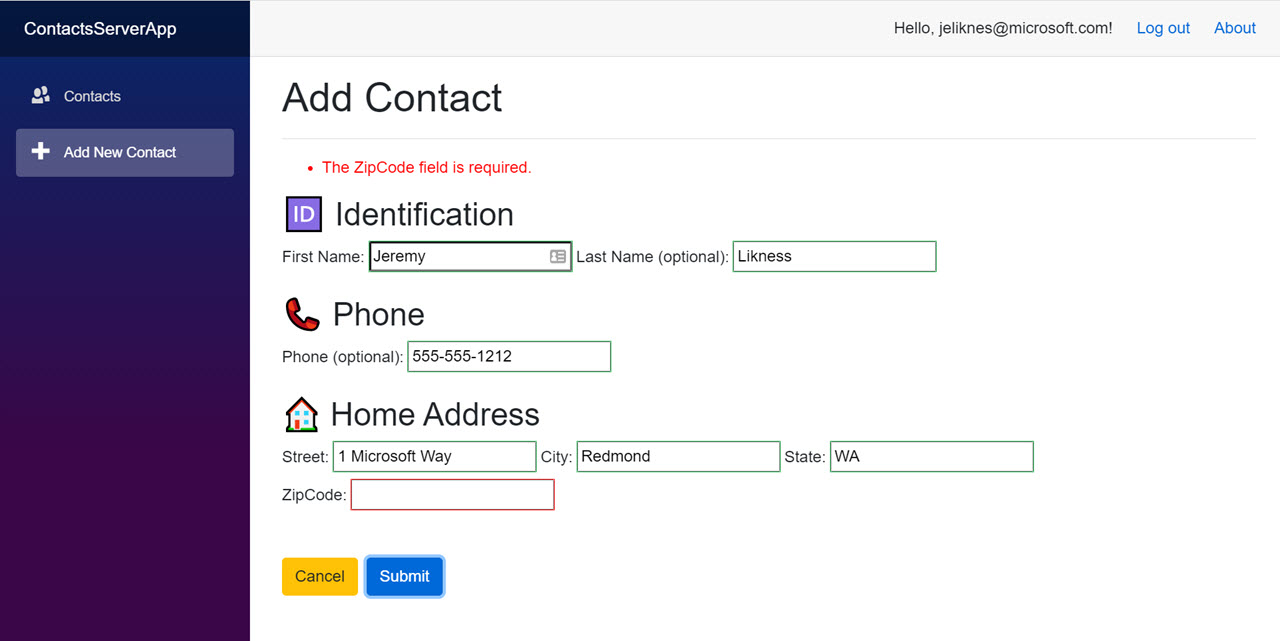 Build a Blazor Server line of business app on top of an existing set of libraries with Azure Active Directory authentication. Features sorting, filtering, auditing, optimistic concurrency and more, with a control UI that is shared between client and server projects.
[
WebAssembly
] [
EF Core
] [
Blazor
] [
.NET Core
]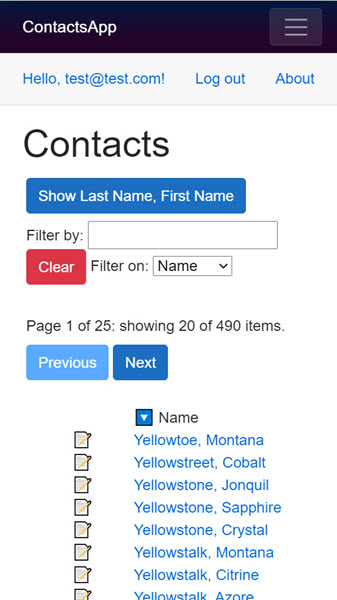 Part 4 of the series that describes a fully functional real-world project built in Blazor WebAssembly with EF Core. Part 4 explains how the app was refactored to current state in order to take advantage of more built-in Blazor features..
[
WebAssembly
] [
EF Core
] [
Blazor
] [
.NET Core
]