Developer for Life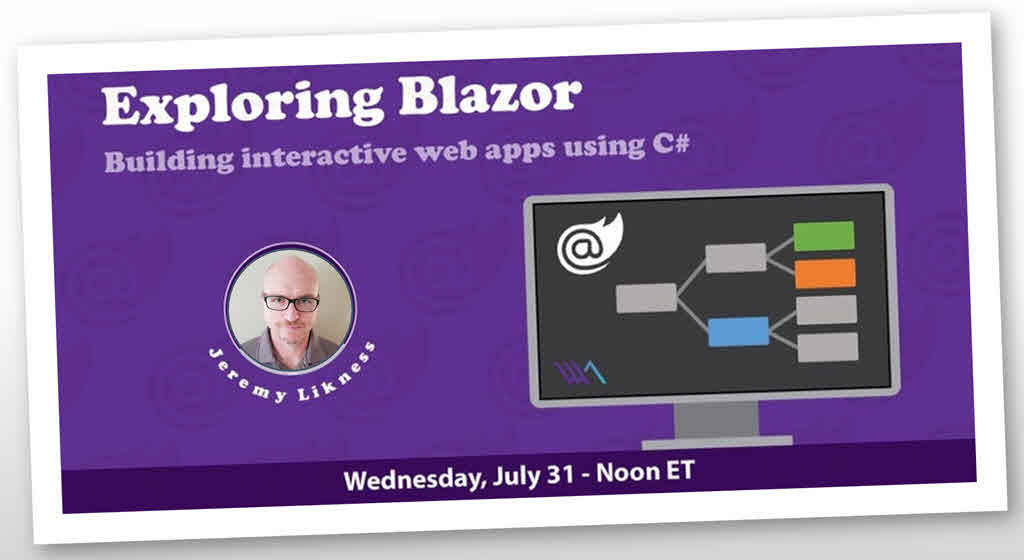 Full presentation video with hands-on demonstration of Blazor, a cross-platform solution for building Single Page Applications using C#. Learn about WebAssembly and how it enables .NET to run in the browser without plugins and see firsthand how fast and easy it is to build web apps.
[
Blazor
] [
.NET
] [
.NET Core
] [
Single Page Applications
] [
Presentation
]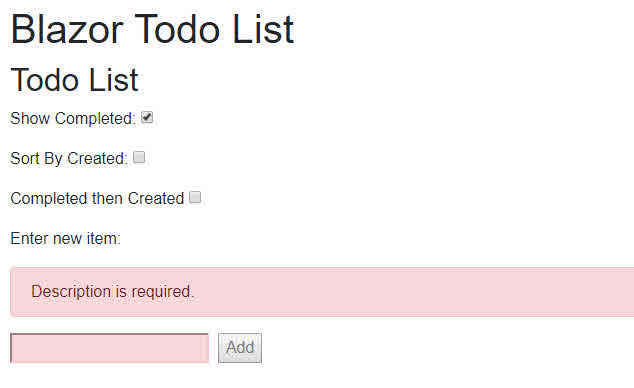 Build data-driven .NET applications with seamless client-server communication using fluent C# LINQ over OData (like GraphQL but without the JSON).
[
.NET Core
] [
OData
] [
Blazor
] [
Web Development
] [
GraphQL
]