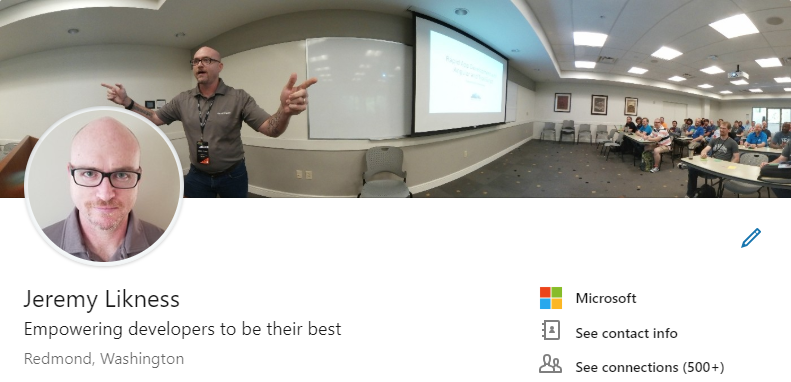 Five tips to move forward in your technology career from a 25-year professional development veteran.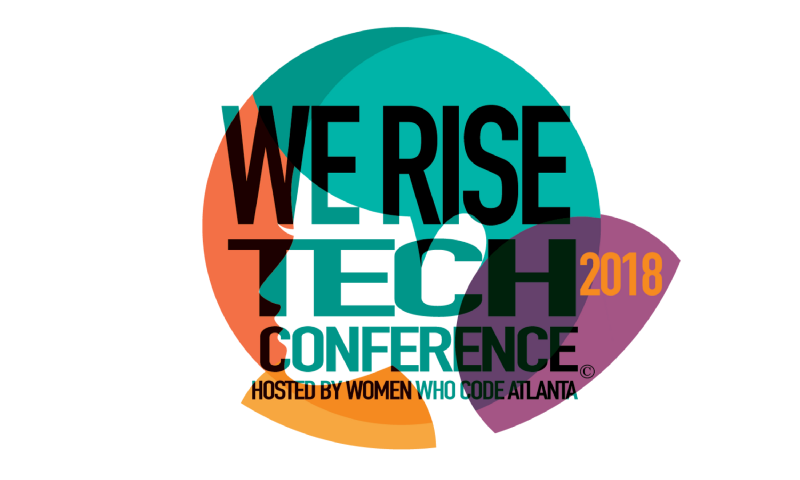 The deck and video for my career hacks talk that I presented at the WeRise Women who Code conference in 2018.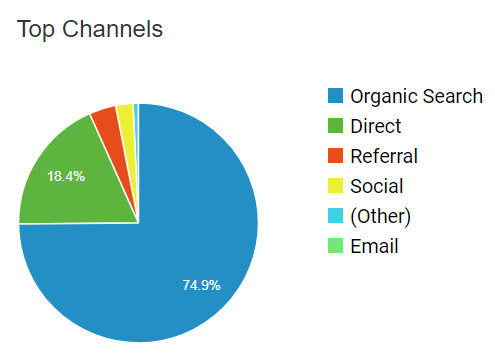 A recap of activity from 2017 with statistics that focuses on popular tweets, articles, and clicks to uncover trends including serverless, Docker containers, .NET Core 2.0 and more.