My personal and technical retrospective and analysis of 2018, using Twitter, blog statistics and link tracking statistics for data.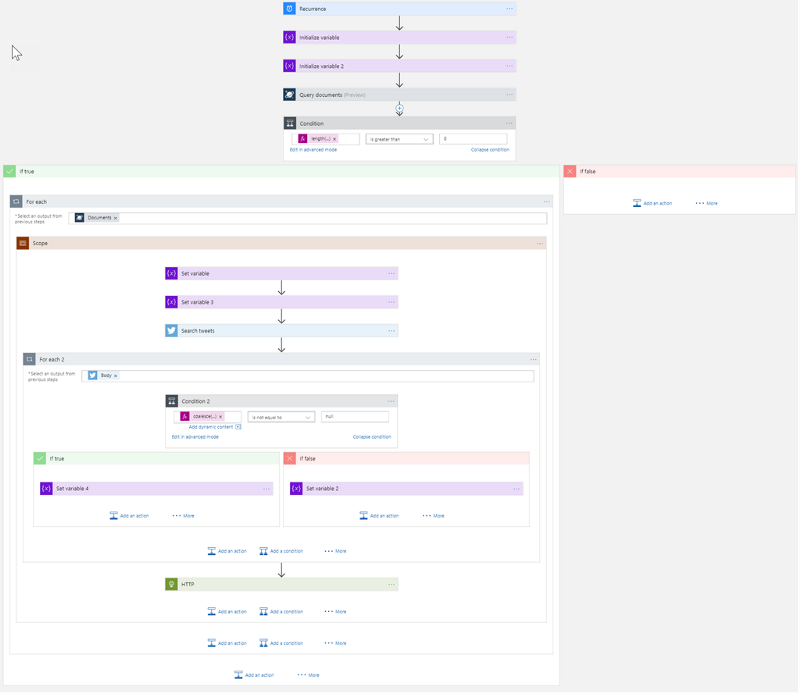 Learn how to use Logic Apps to query CosmosDB documents, authenticate with and search Twitter, and provide insightful analytics without writing code.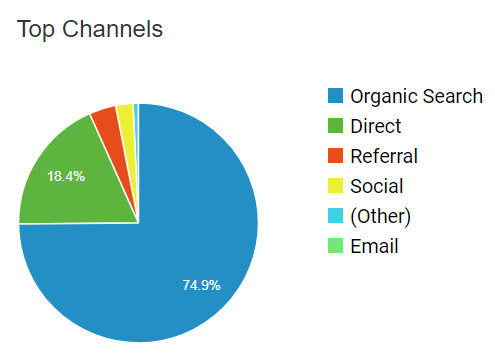 A recap of activity from 2017 with statistics that focuses on popular tweets, articles, and clicks to uncover trends including serverless, Docker containers, .NET Core 2.0 and more.