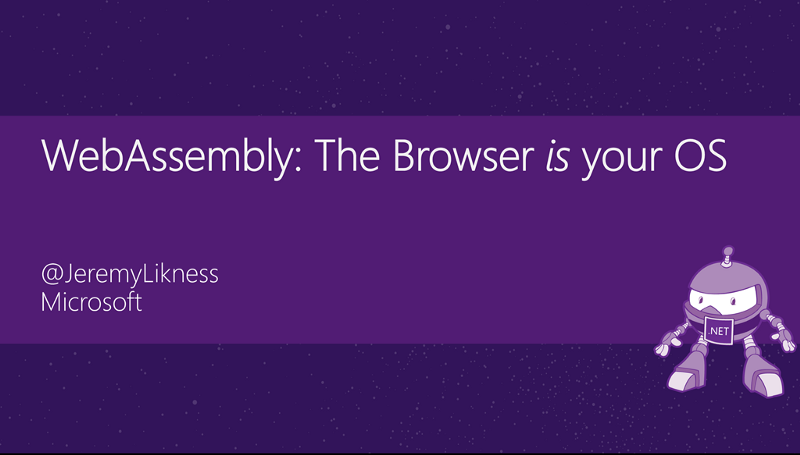 Get the presentation, source code and step-by-step demo instructions for a session that covers how to run C# and .NET in the browser without plugins using Blazor over WebAssembly.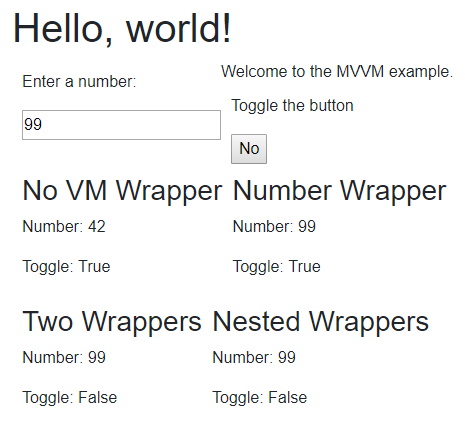 Simple solution for change detection across Blazor components by supporting the MVVM pattern and INotifiyPropertyChanged.

Build a sample app in Blazor, a .NET-based framework for building web apps that run in the browser and leverages C# and Razor templates to generate cross-platform, HTML5-compliant WebAssembly code.