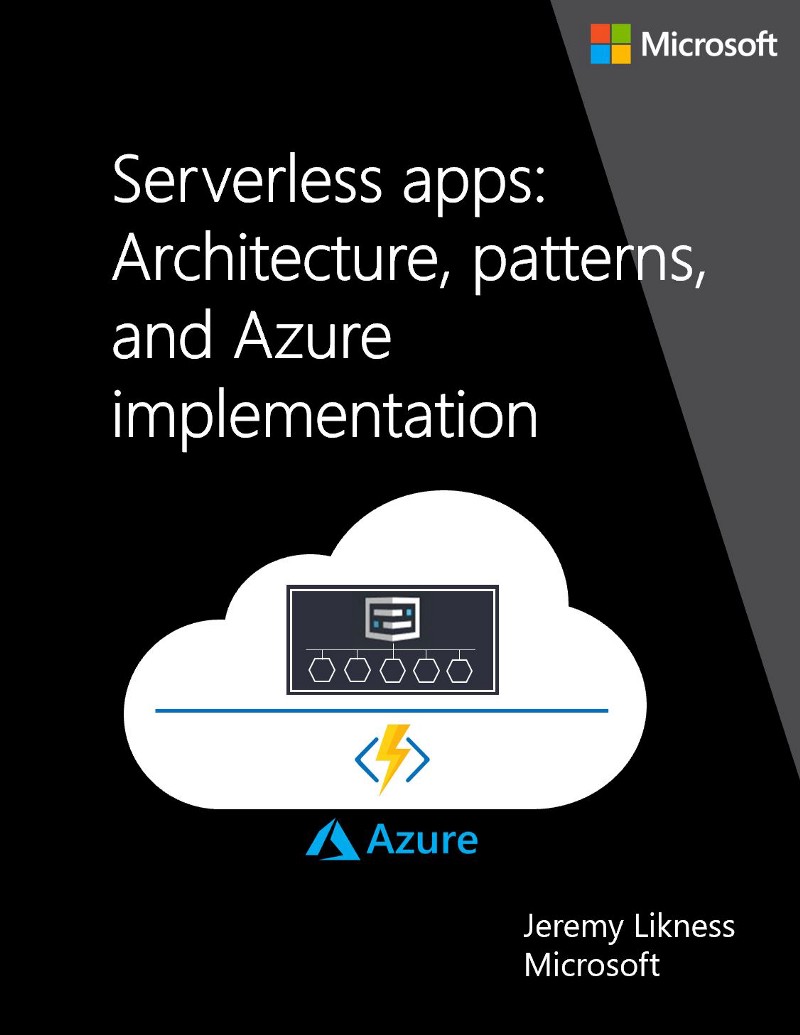 Full guide to serverless apps architecture, covering approaches, patterns, business scenarios, and including guidance on how to implement using the Azure platform.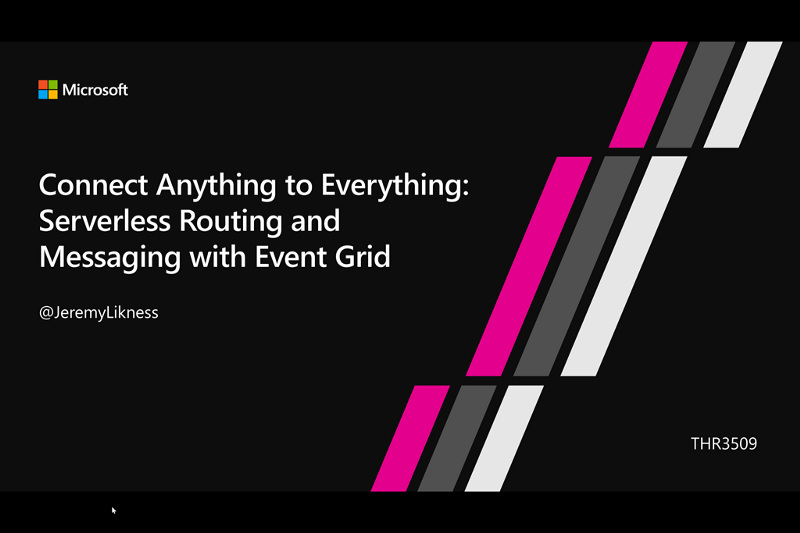 20 minute video aboutAzure Event Grid, a serverless backbone to manage events in one place. It features seamless integration with Azure resources but provides a platform and language agnostic model.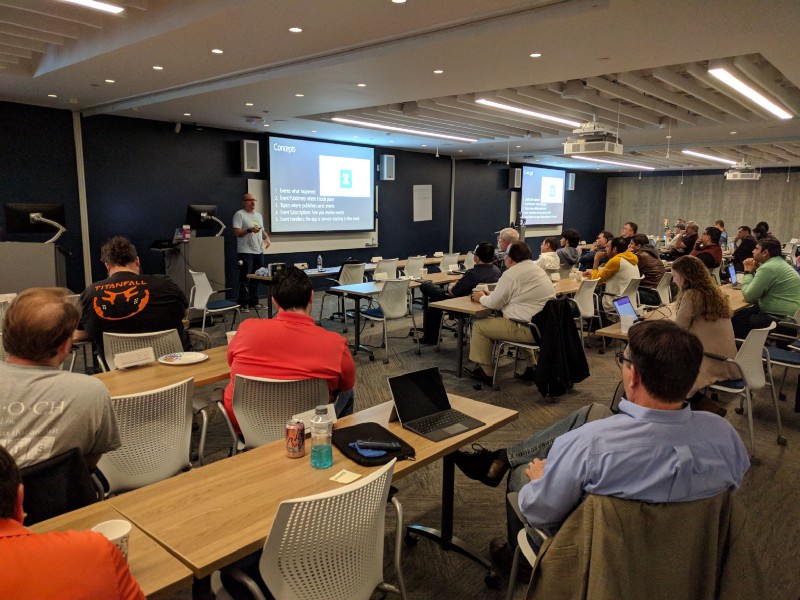 Learn about the serverless publisher/subscriber ("pubsub") service in Azure called Event Grid. Includes presentation, photos, and source code.