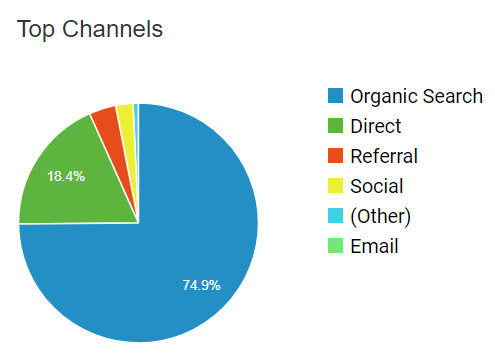 A recap of activity from 2017 with statistics that focuses on popular tweets, articles, and clicks to uncover trends including serverless, Docker containers, .NET Core 2.0 and more.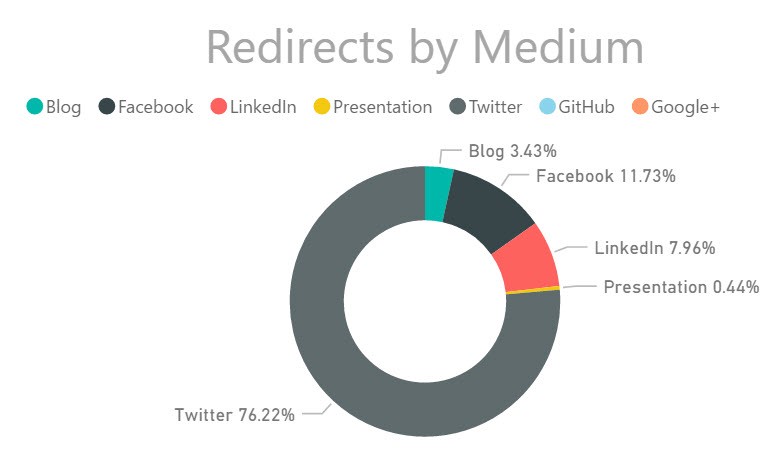 Learn how I leveraged CosmosDB to store telemetry from a URL shortening tool, then analyze the data in a PowerBI dashboard.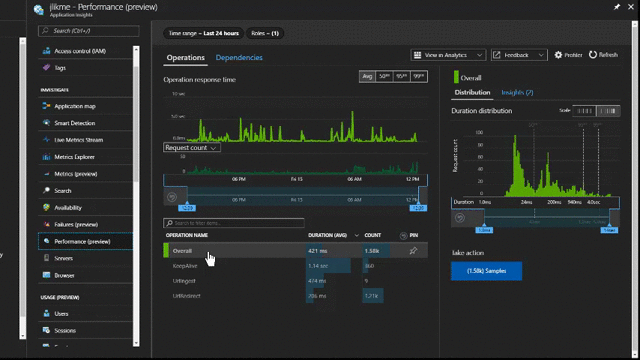 Learn how to track performance metrics, page load times, custom events, and engage machine learning for automatic anomaly detection using Azure Application Insights.