Interview: Women Tech Talk with Alicia Carr
Interview about the We Rise: Women in Tech conference, women who code, diversity and inclusion and a little bit about my background too.
You are viewing a limited version of this blog. To enable experiences like comments, opt-in to our privacy and cookie policy.
Earlier this year I was invited to speak at the We Rise: Women in Tech conference. The conference wasn't just for women who code, but rather a celebration of women who code. It was a great experience and I was delighted when Alicia Carr tracked me down at Connect.Tech 2017 for an interview about my thoughts and experiences there.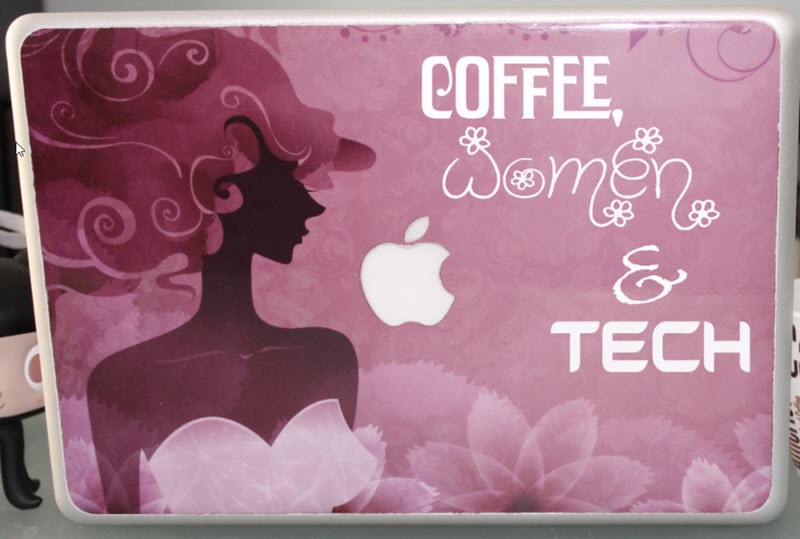 Alicia Carr's Coffee, Women, and Tech
You can visit Alicia at her site:
🔗 Alicia Carr - Coffee Women & Tech Blog
We spoke for almost 30 minutes and really connected over some great things happening in Atlanta and at conferences around the globe. Listen to the full interview here:
👂 Jeremy Likness at Connect Tech Conference 2017
Feel free to add your own perspective and thoughts in the comments below!

Related articles: